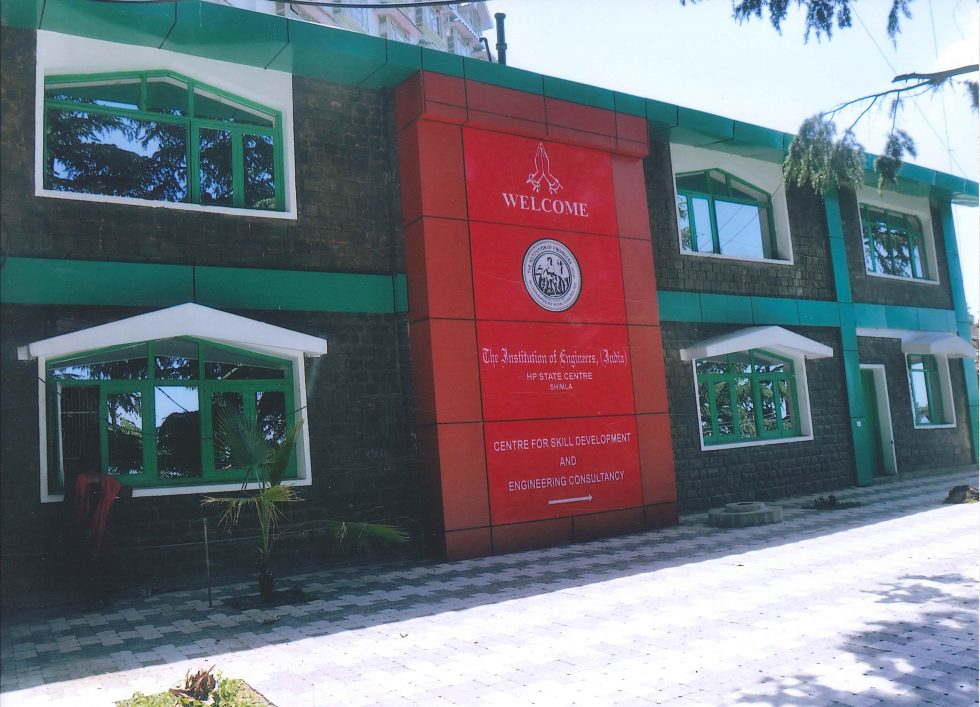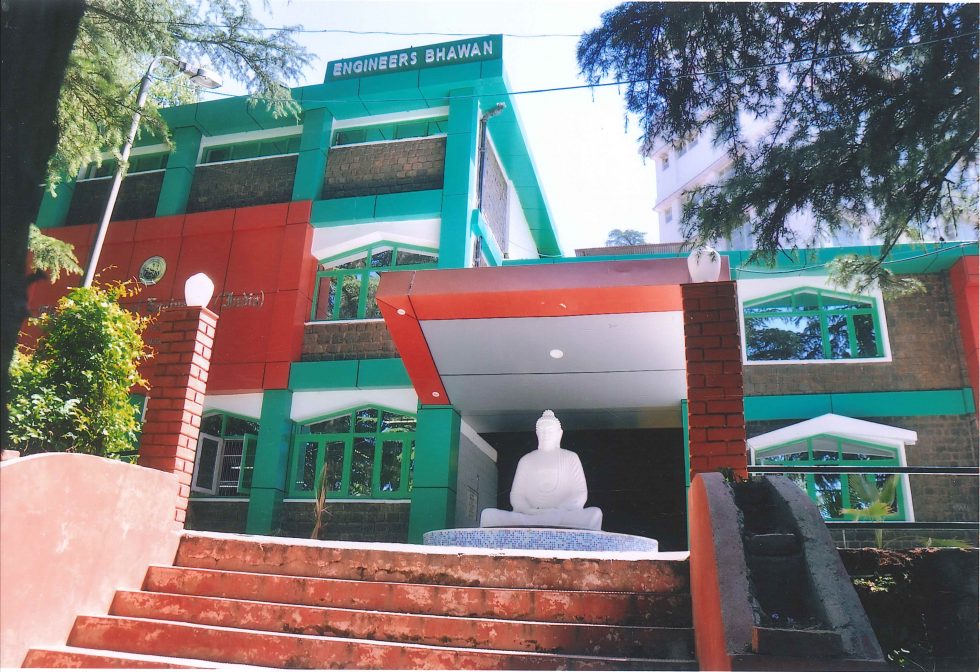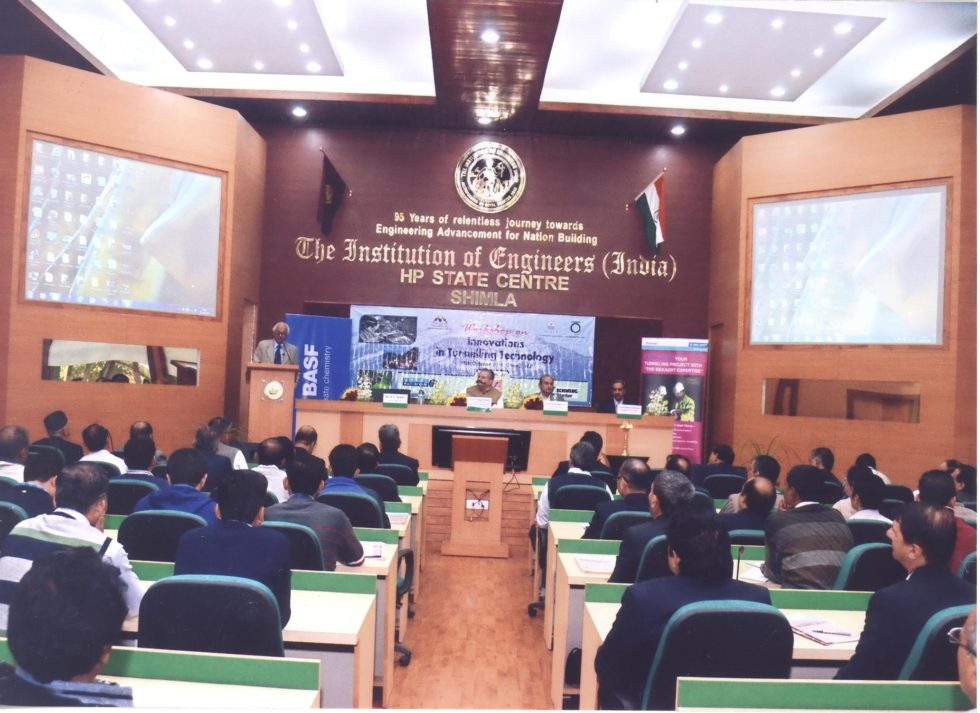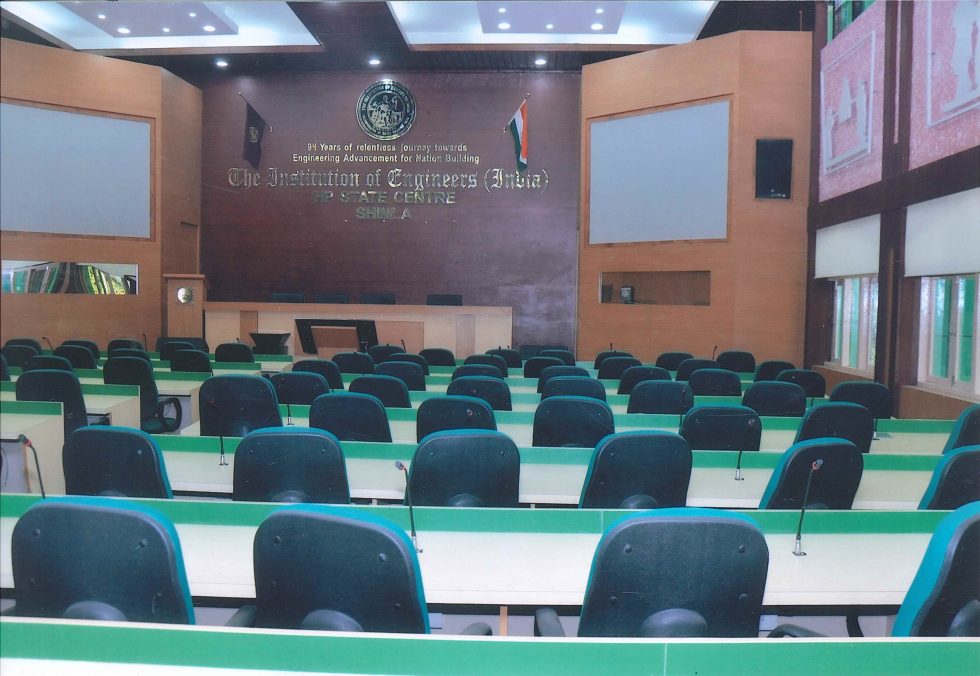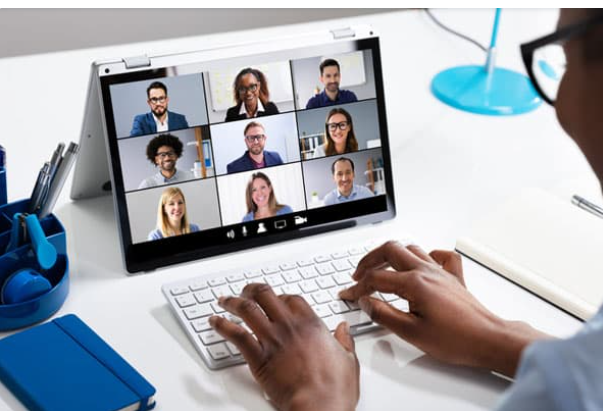 NSDF : Focus Areas :
1: Skill Enhancement
Ensuring that skill development takes place in a demand driven manner
2: Quality Training
Quality training in emerging, evolving, cutting edge technologies
3: Accredited Courses
Running highly sought after accredited courses in high demand areas.
4: Capacity Building
Enhancing capacity and productivity of professionals, through various tailor made trainings
The Institution of Engineers (India) [IEI] is a statutory body to promote and advance the engineering and technology, established in 1920 and incorporated by Royal Charter in 1935. It is the largest multi-disciplinary professional body of engineers encompassing 15 (fifteen) engineering disciplines with a Corporate membership of over 2 lakhs, and serving the nation for more than 9 decades. The IEI has its headquarters located in Kolkata with national presence through more than hundred Centres and several Overseas Chapters, For as and Organ.
Flagship Event of The Institution of Engineers (India)
35th Indian Engineering congress
18-20 Dec.2020
NSDF : Role & Vision
Towards a better and skilled India
NSDF envisions to play a very active role in the area of skill enhancement, capacity building, quality training in emerging, evolving, cutting edge technologies and where much has not been published or practised for professional engineers, managers, scientists and young graduates.
NSDF shall have formalised structure for cohesive, synergistic efforts in the domain of Skill Development in IEI.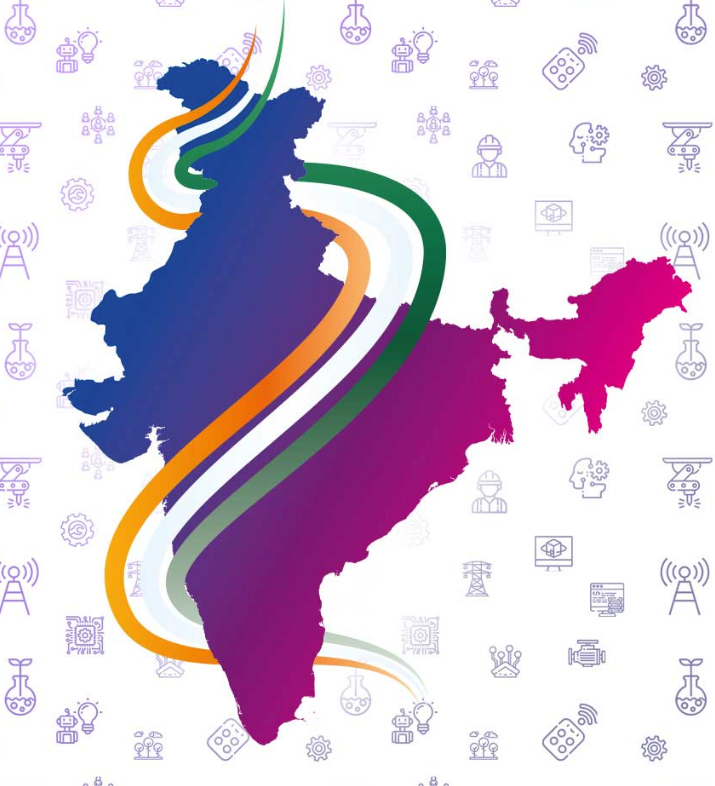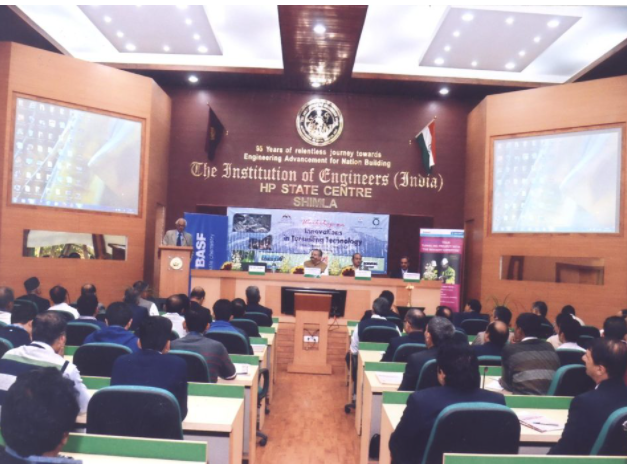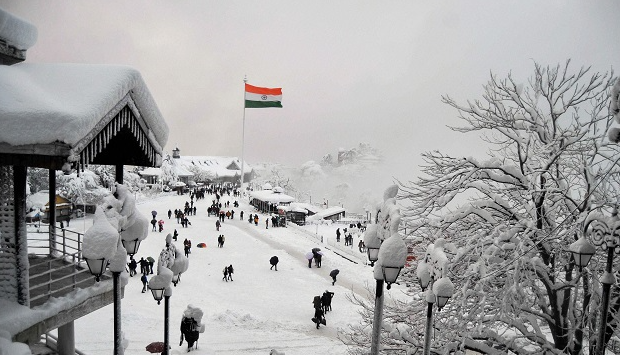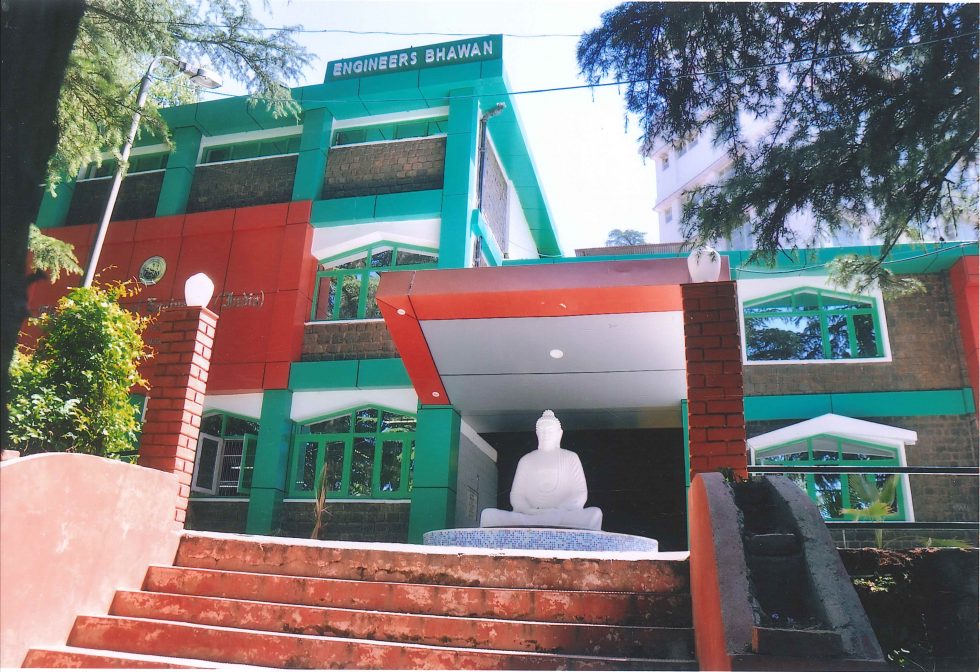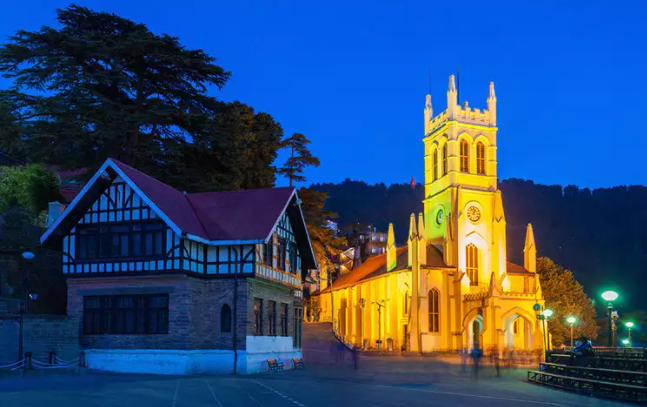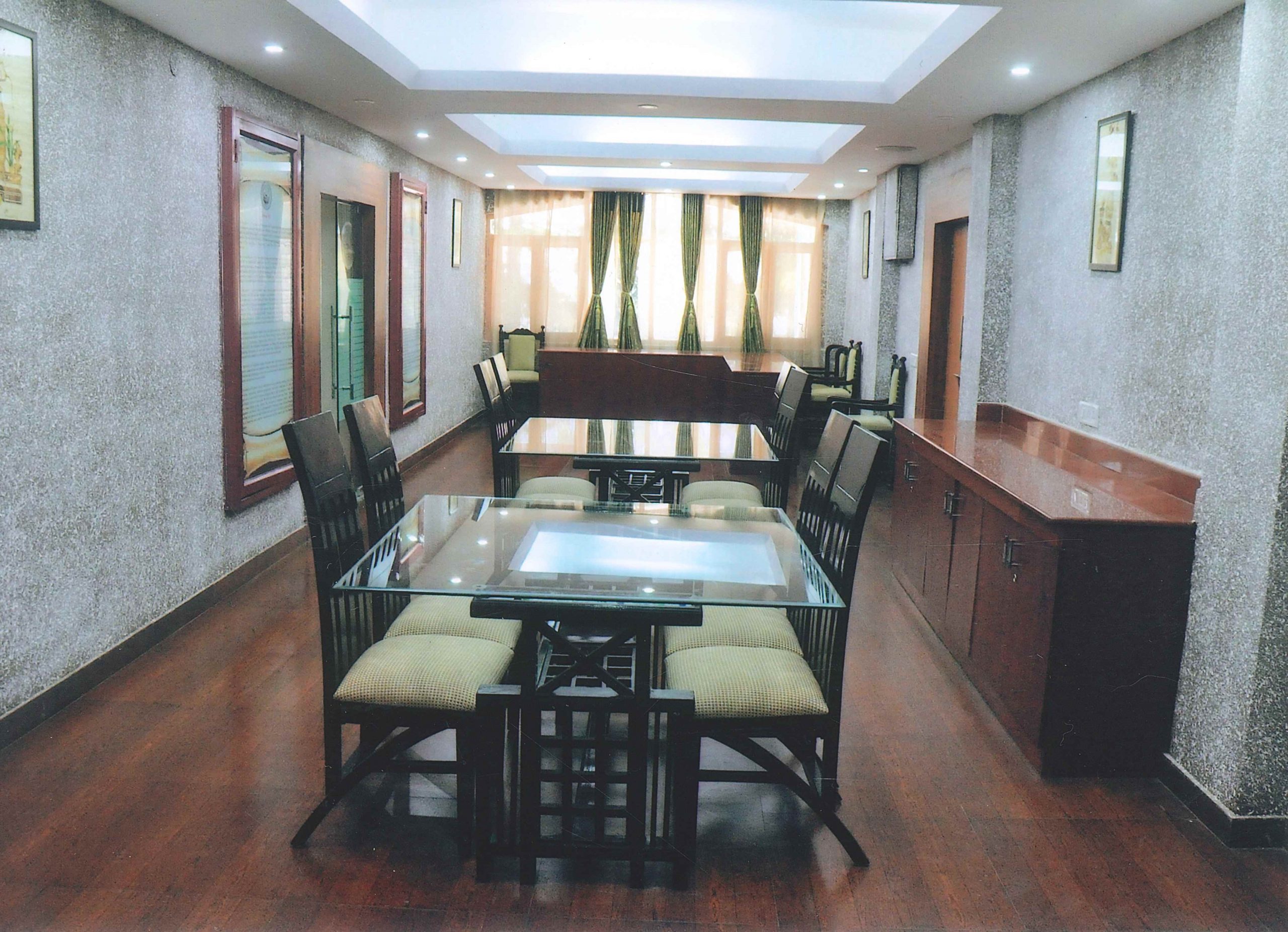 Latest Activities
Glimpses of the Opening Ceremony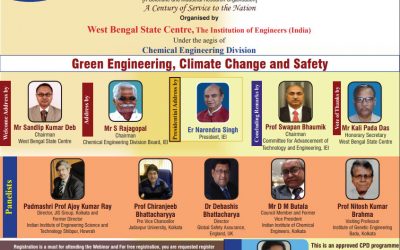 Webinar on Oceans as Green Energy Source Description Blue Economy', the emerging concept represents the interlinked activities and establishments related to oceans, seas and coasts; and the sustainable use of oceanic resources for economic growth, improved...
read more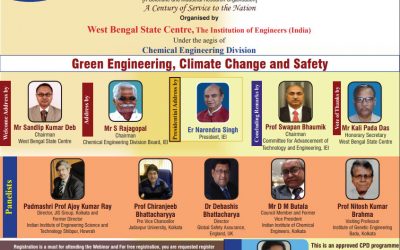 IEI Technical Webinar on 'Green engineering, Climate change and Safety Description Green engineering, Climate change and Safety words are integrated phenomena, no one can avoid this relation. Increasing global warming (GW) is the cause of CO2 emission. Mitigation of...
read more
Board Of Governors
For the Session 2019-20
Our Testimonials
Words Which Keeps Us Motivated

An excellent all up in the heart of the city. Heartiest Congrats to the whole team. This centre's facilities can cater to yearlong training needs of all important programmes of different departments of state govt and other states. Infrastructure and the facilities are of international standards and are incredible. I wish the team all success & a very bright future for all!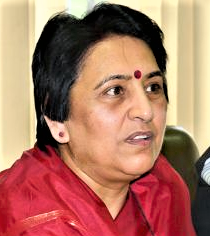 Mrs Manisha Nanda
IAS Addl. Chief Secretary Housing, TCP urban Development Govt of H.P.

It is my great honour & proud privilege to associate with CSDEC, IEI, Shimla for imparting training on SM/SG as a guest faculty. At the outset I would like to congratulate the Entire team of IEI for such anExcellent arrangement made in conducting the Training programme in associate with ESCI. The auditorium and audio visual facility are outstanding quality & best in class in India. Looking forward to associate with IEI their future TrainingProgrammes. All the arrangement were Excellent !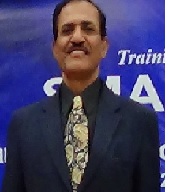 Er. C BALASUBRAMANYA
Guest Faculty
For Any Assistance
Contact Us
We're here to help and answer any question you might have. We look forward to hearing from you!
Contact Us