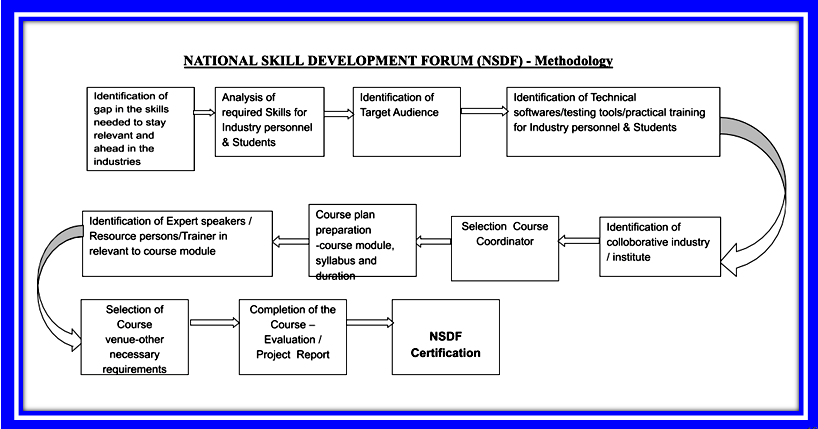 Vision
Up –Skill – Re-Skill – INDIA
Mission
Upskilling and reskilling professionals, workmen, supervisors and fresh graduates to stay relevant, productive, in the competition and ahead
Goals
To get accreditation and certification from Government body as well as National acceredation houses
Initially to run accredited short- term programs/courses in association with institutions like, IIMs, IITs, POSOCO, Power Grid, BIS ;etc
Run unique and in demand programmes in all technical sectors
Run online and on campus programmes for the target audience
Build a world class website for imparting program/course information and conducting online programmes
Run NSDF unique programmes /course PAN India via various IEI centers
Various programmes  which NSDF shall offer on  PAN India basis
TYPE-1
Programmes to prepare Industry ready graduates
Special programmes designed on the requirements received from the industry or recommendations from the gap analysis studies, with a purpose to enhance the eligibility of fresh graduates  to join relevant industries.
e.g. Upskilling programme for fresh graduates to become Dye Master for Textile industries conducted in past by NSDF with Vardhman Textile Industries .
TYPE-2
On Campus programmes
Three days / Week long / or month long on campus programmes e.g. simulation programmes for production engineers ; etc
Dedicated trainings for fresh graduates on skills required in industry to increase their employability
Online programmes
Online programmes which can be conducted using video conferencing facilities e.g. day programme on leadership and management ; etc
Evening programmes
Dedicated upskilling programmes for working professionals to enhance their productivity and help them stay relevant.
Weekend programmes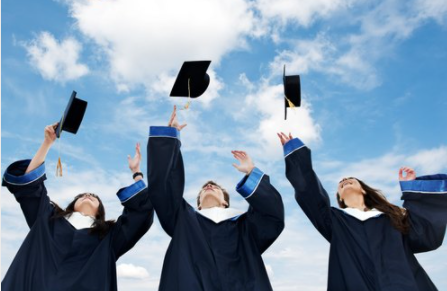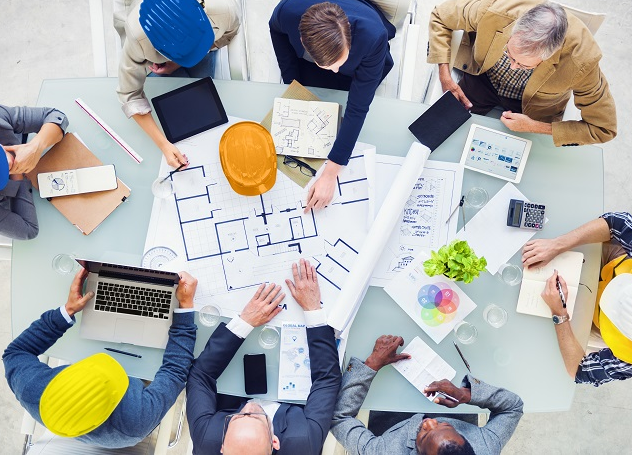 FOR WORKING PROFESSIONALS:
Simulation programmes
Upskilling programme in Harmonics analysis
Upskilling programme for Protection Engineers
Upskilling on big data analysis
Practical training exposture  programmes
Hands-on training programs
Design programmes
Design Thinking and its applications
Software development programmes
Machine Learning and AI based programming programmes
Prototyping – hackerspaces
A hackerspace (also referred to as a hacklab, hackspace, or makerspace) is a community-operated, often "not for profit" , workspace where people with common interests performs various activities.