DATE: 23 SEPT-28 SEPT 2021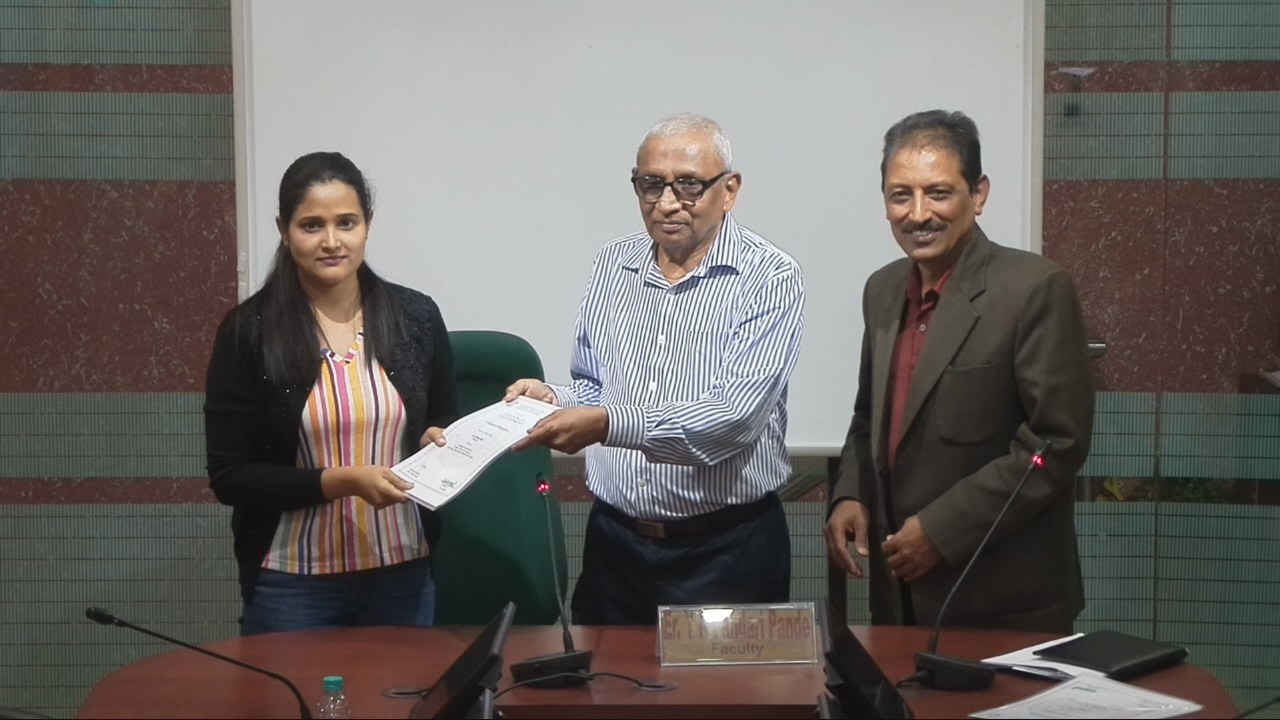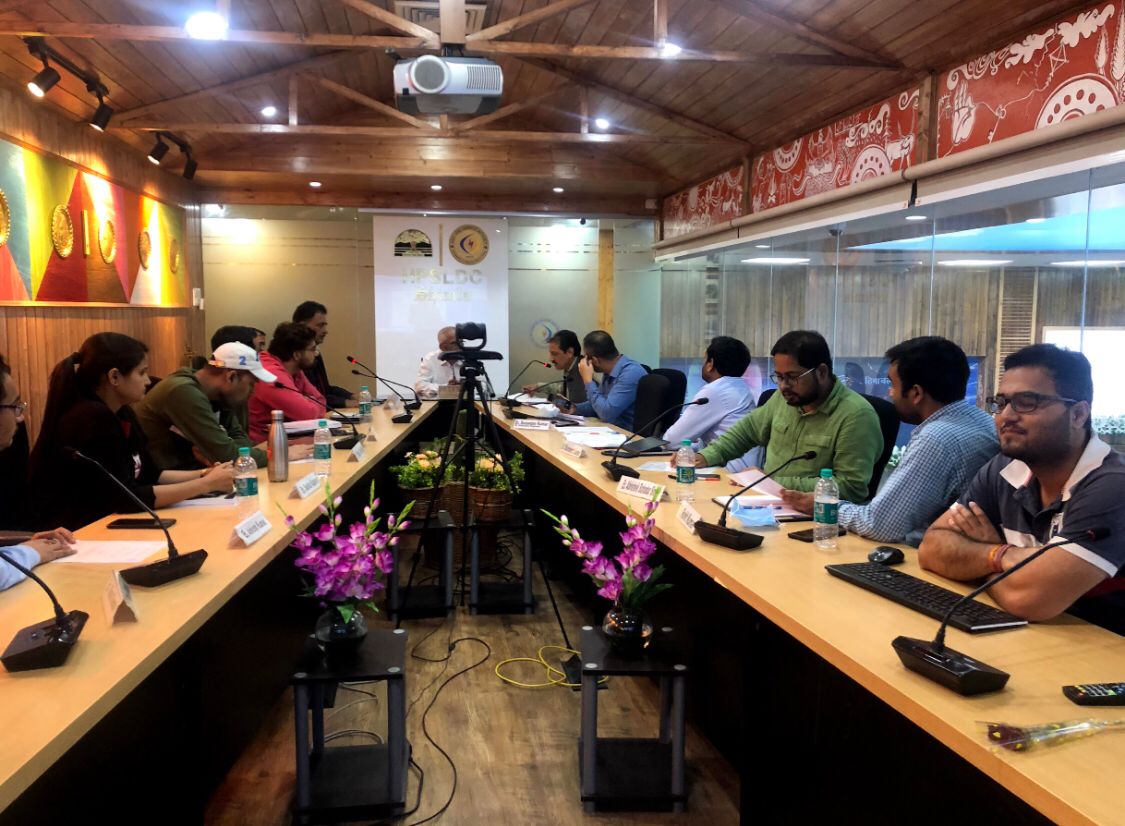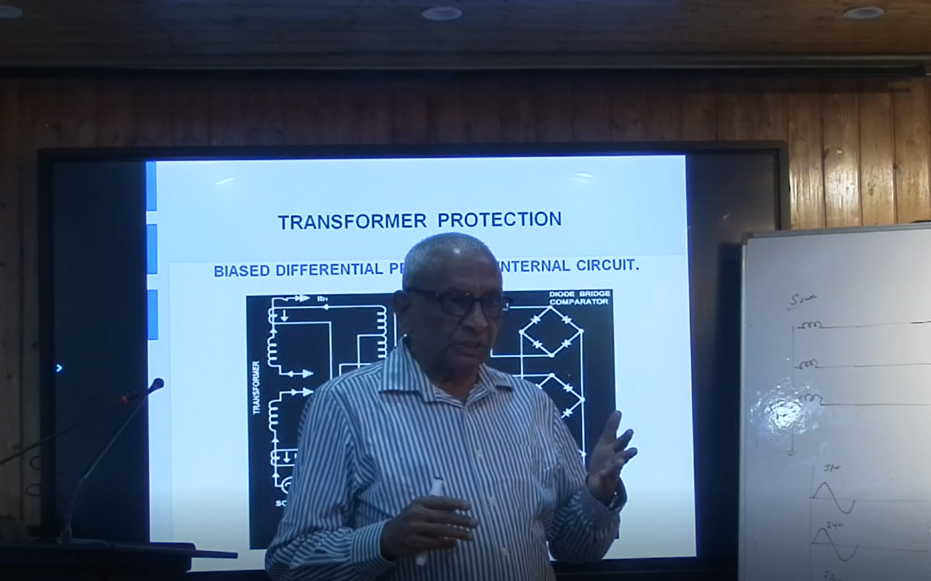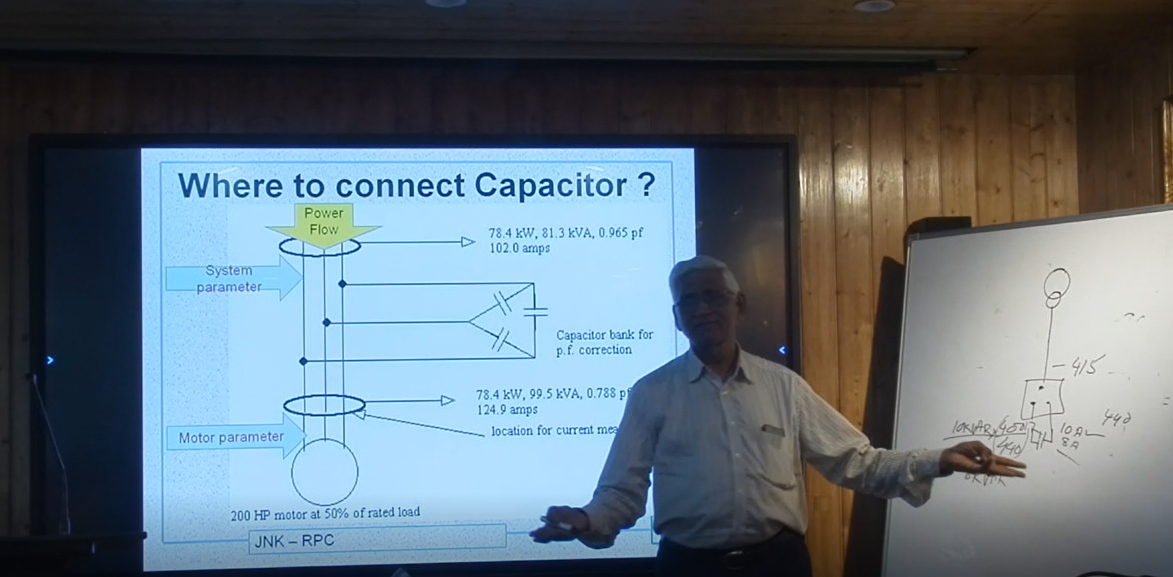 Name of Company: Yash Consultancy (Proprietary Firm)
 Proprietor:  Mr. Y.K. Pandharipande.
 Address: Plot No. 16, Nishad Apartment, Dongre Layout, Shraddhanand Peth,
                  Nagpur – 440010 (Maharashtra)
 Contact No. Phone- 0712-2236560, Mobile- 9623209444.
 Email ID : [email protected]
 PAN NO: AAZPP 3204 A
 Nature of Services Extended:
Training Programs on Power System Protections (In-house / Institutional)
Trouble shooting / Analysis of Protection related problems.
Brief Profile of MR. Y.K. Pandharipande, Consultant (Proprietor)
Over 47 years of experience with Utility (MSEB) and M/s English Electric / GEC Alsthom(presently GE/ Schneider) in the field of Power System Protection.
Participated in the prestigious APPS (Analysis and Protection of Power System) Courses conducted by English Electric / GEC Alsthom as a lead faculty.
Conducted over 180 In-house Training Programs on Protection for major Industries ( BPCL, RIL, HPL, MRPL, Siemens, L&T, GNFC, KRIBHCO, DSCL Kota, Areva, ABB, GE etc), Utilities (MSEB, GEB, MPEB, PGCIL, NTPC, TAPP, KAPP, Reliance Infra etc), Consultants (UHDE, Fichtner, CEEAMA, Black and Vitch, Essar Engg, Technimont ICB etc) and Overseas Clients (PEME, Abudhabi, UAE, MEW,/ Electrical Consultants & Oman Refinery Co. in Muscat, Oman, AES Kelanitissa, Colombo and Petrofac, Sharjah).
External faculty to prestigious Institutes like PMI (NTPC), Noida, ESCI./ CIRE Hyderabad, REMI, Mumbai, GETRI, Baroda, Yashada, Pune, NPTI, Nagpur etc.
Represented English Electric/ GEC Alsthom, Chennai on Protection Standardisation / Review Committees constituted by CBIP / CEA.
Visited Stafford, UK and Lattes, France for advanced training on Numerical Protections.
Accomplished several Protection Co-ordination Reviews / Trouble shooting Assignments for both Industries and Utilities.
Name of the Faculty

:

JAWAHARLAL NEHRU KARAMCHETTI

Age

:

70 Years

Educational Qualifications

:

B.E., M.Tech (IIT-KGP), DBF

Present Position

:

–

Specialization

:

Certified Energy Auditor by B.E.E.,

Certified Corporate Director by IOD

Experience / Posts held earlier

:

32 years in Industry as Vice-President,

04 years in Energy Auditing and Conservation

10 Years as Senior Faculty with ESCI

Tours Abroad

:

Bhutan, Norway and U.S.A.

Memberships

:

Fellow of Institution of Engineers (India),

Member of Energy Conservation Mission,

Life member of Institute of Plant Engineers

Research & Awards

:

Nil

Address for Correspondence

:

A-605, Prabhath Signature,

HMT Satavahana nagar

Kukatpally, Hydrabad– 500 072

STD code & Phone No.

:

040 6630 4106

Mobile No.

:

98484 48218

Fax No.

:

040 2300 0336

E-mail

:

Industrial Experience

:

38 years of industrial experience in about 11 industries, such as, Electronics, Steel Ferroalloys, Engineering, I started career as Development Engineer and retired as Vice-President (Operations & Maintenance). My line of experience is in designing of electrical systems, selection of transformers, motors, MCC, PCC, DG sets, lighting and Energy Auditing and suggesting methods of improvement.