Energy  Meter Communication Control Protocols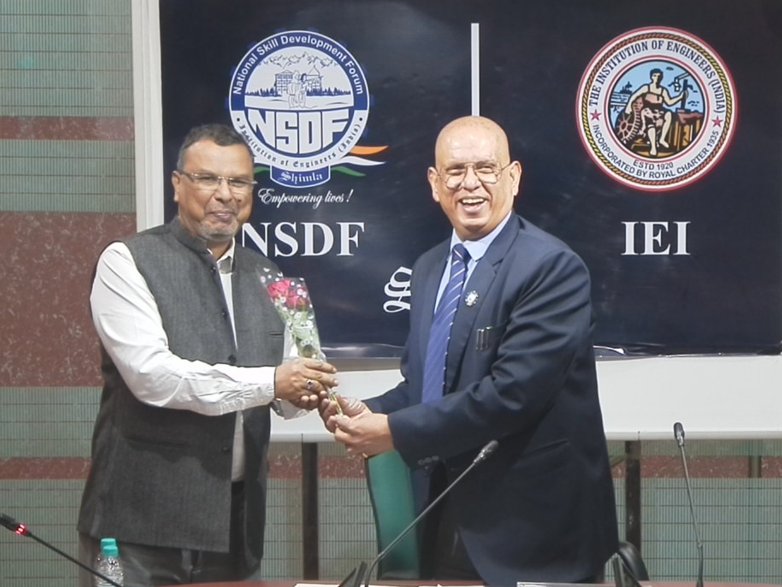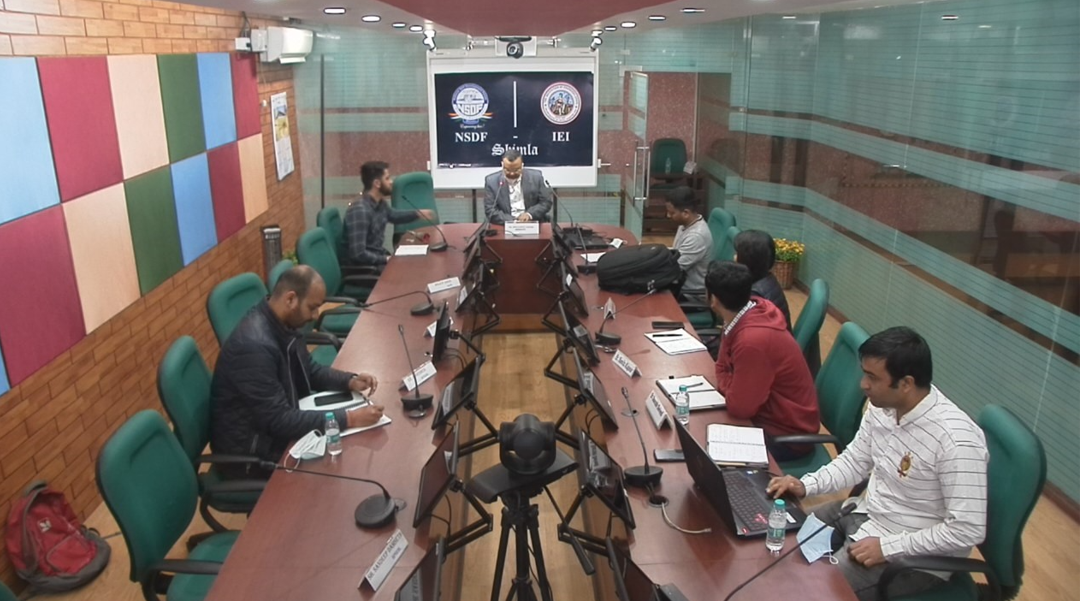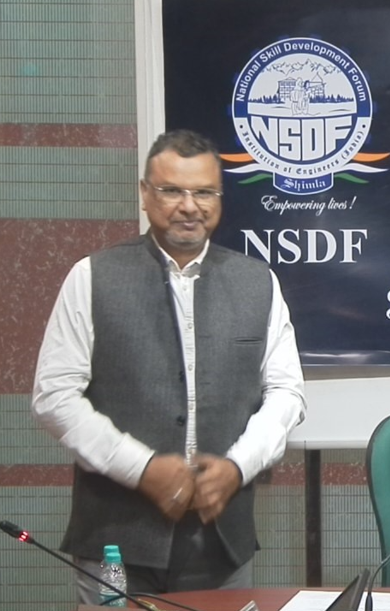 Curriculum Vitae
Name:     Mohammed Asgar
Address: 3-1053,Rd Opp CGR School,Rd No:10,
Ayyappa Society,Madhapur,Hyderabad-500081 Mobile:               +91 9890728496
e-mail:     [email protected];
Total Work Experience: 26 yrs : 22 + of exp. in Leadership Role of
Technical/Project Management/Client Interaction
 Highly-motivated with the highest level of integrity & a proven track record of success in leading and working with multiple teams (Development, Product Support ,Quality Assurance, Marketing ) products to market
Develop and manage the product strategy and roadmap for Smart energy Automation products, working with stakeholders and senior management to plan and prioritize product deliverables and schedules
Develop solutions – work and coordinate with engineering to develop solutions/POCs/Demos that reflect market needs
Market analysis and intelligence – Deeply understand customer thought process and needs, market dynamics, competitors, product and business levers with a goal to grow adoption of company's solutions
Prepare product requirements that address the objectives of the company, competitive outlook, industry direction, resource constraints, timeline,
Lead cross-functional teams with respect to requirements interpretation, product decisions, specification reviews, customer satisfaction issues, and scheduling
Evaluate the impact of trade-off decisions between programs and capabilities
Clearly communicate product development updates, risks, and issues to stakeholders and senior management
Maintain a high attention to detail with the ability to manage multiple, competing priorities simultaneously
Proactively identify and resolve issues that may impair the product's ability to meet strategic, technical & financial objectives
Develop and deliver technical and business presentations and training to Utilities and Customers
Leadership Roles:
16 yrs as Technical Head/System Architect and Sr.Project Manager on Smart Grid /Smart metering Integration(AMR/AMI) & SCADA Implementation, Utilities interaction, Implementation of Wireless Communication technologies, MDAS, Meter Data Management.
2yrs as a Program Manager/Technical Expert on Automation heading the engineering teams On-site and Off-shore.
4yrs as a Senior Design Engineer managing a group of Engineers in designing various wireless systems